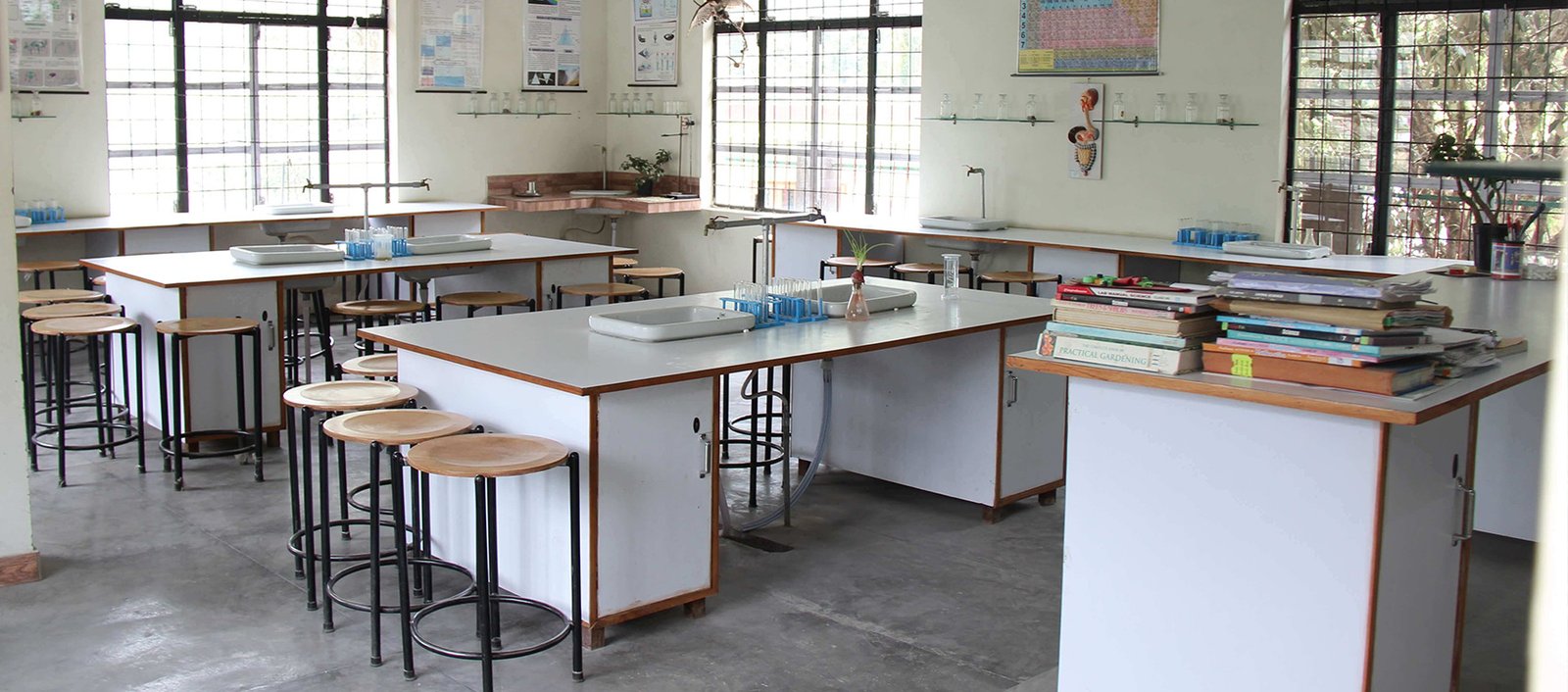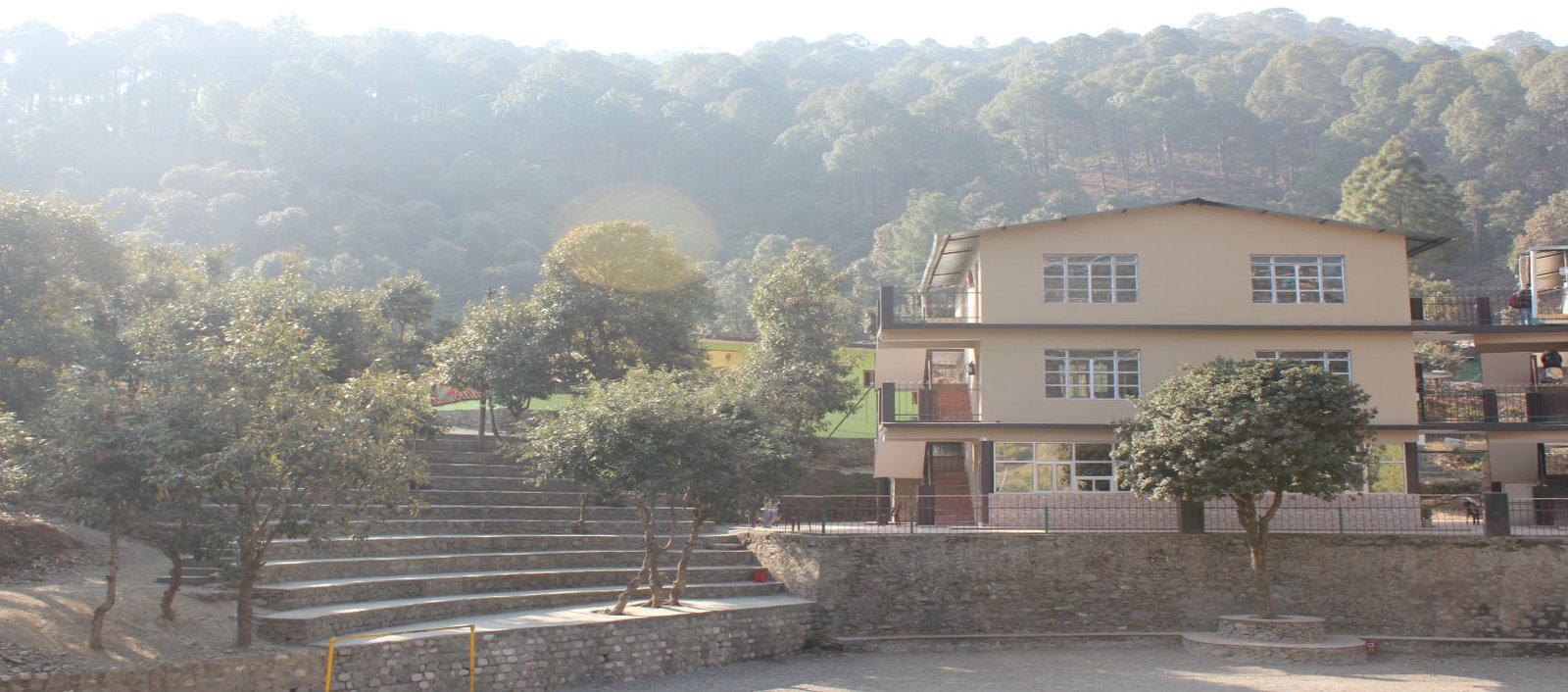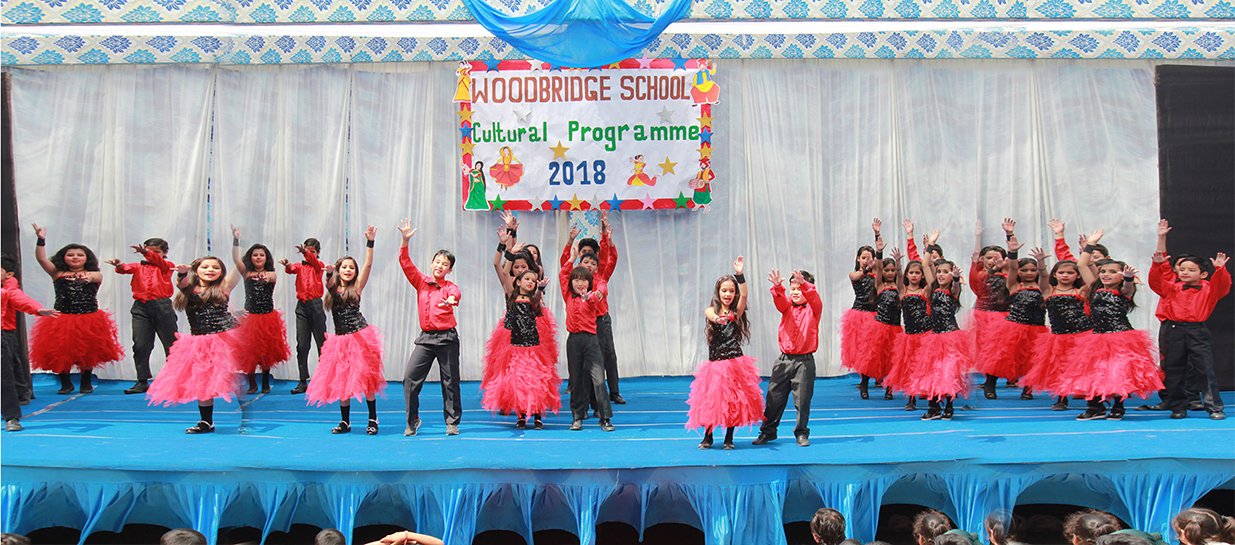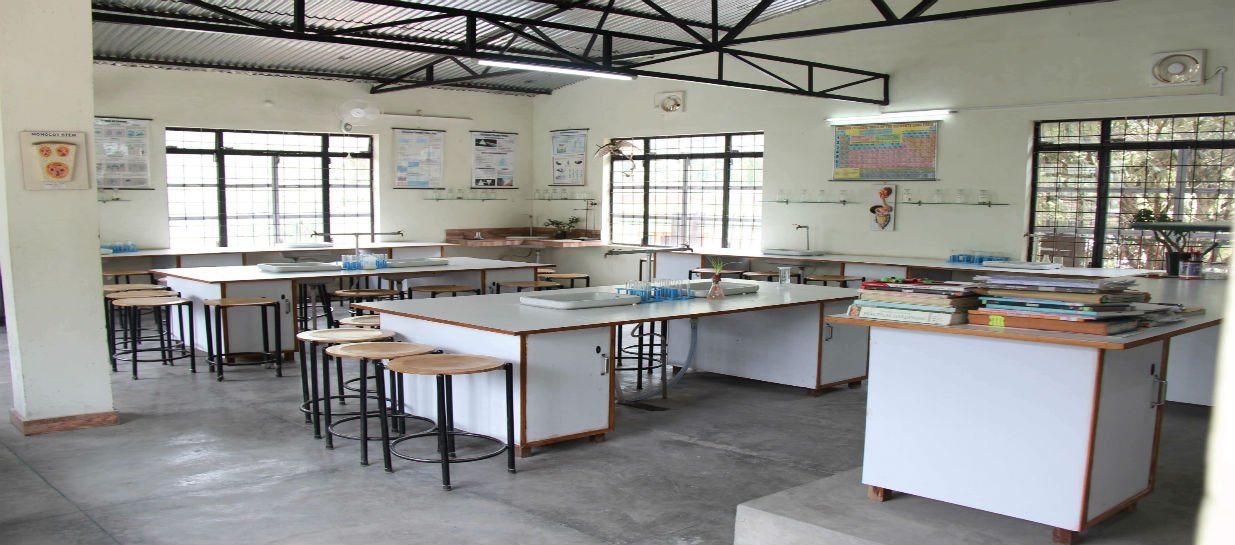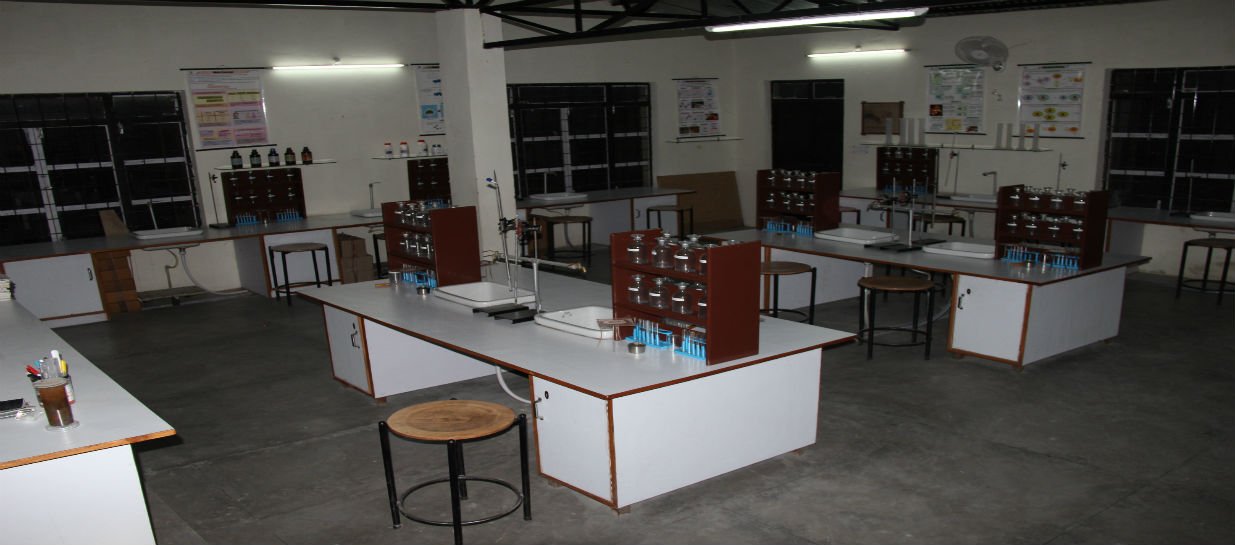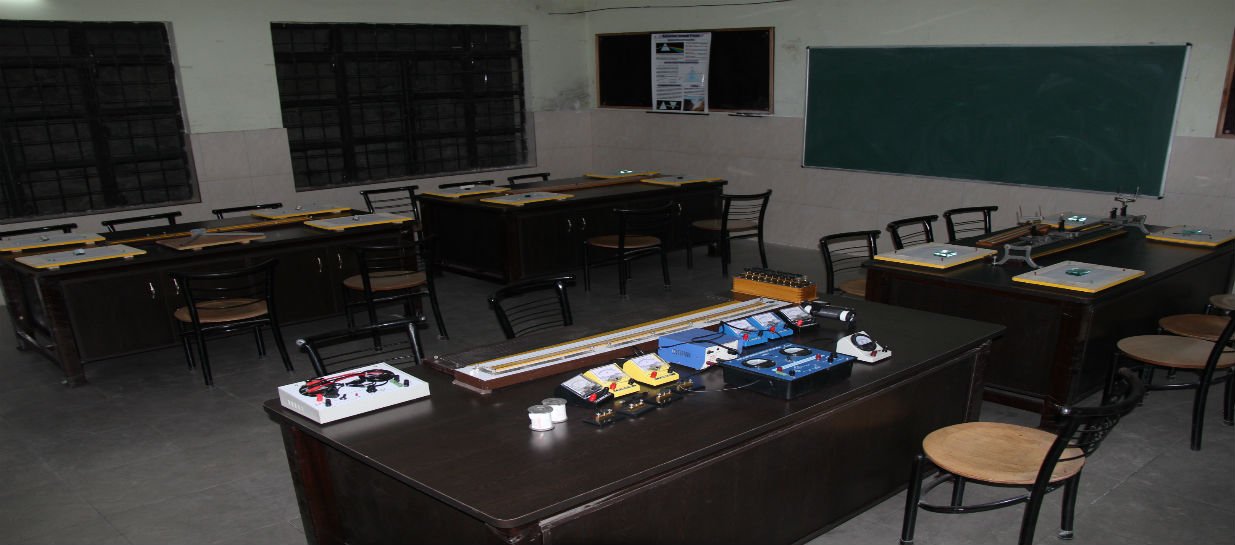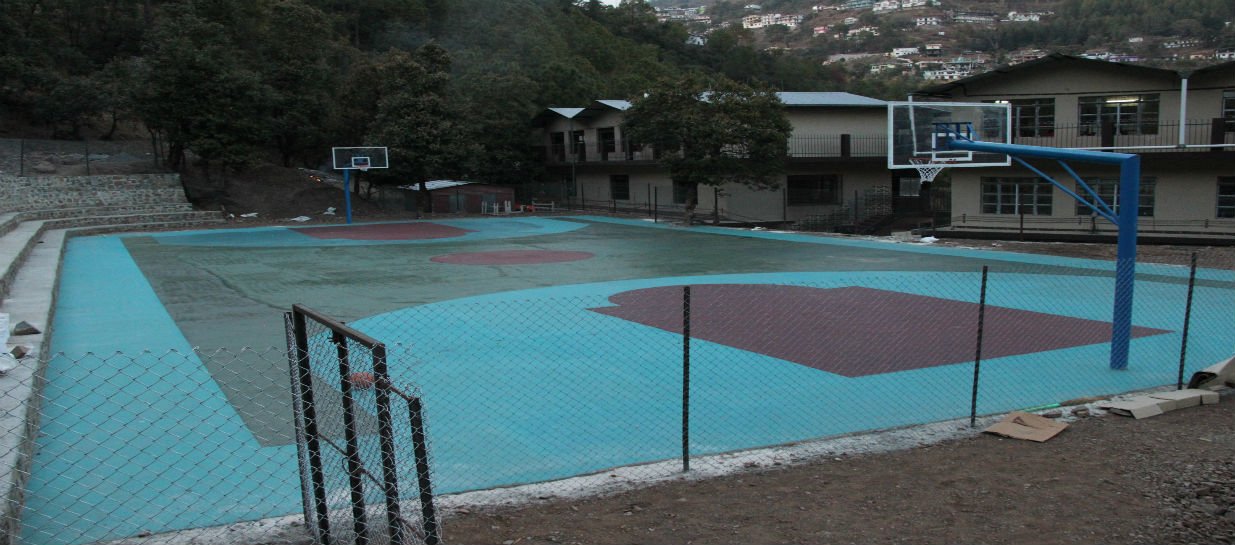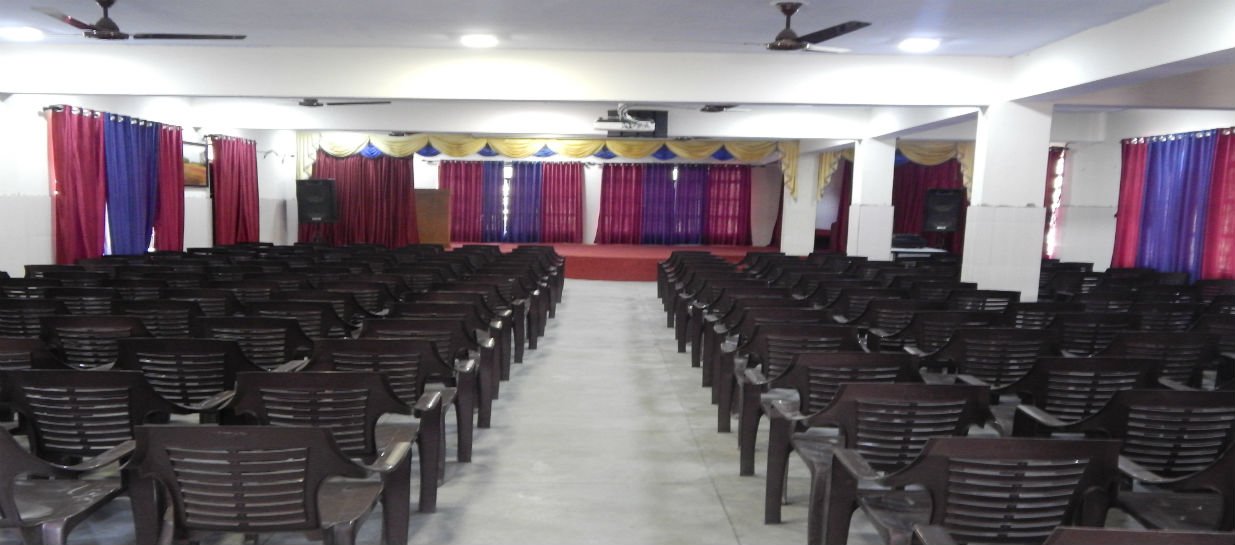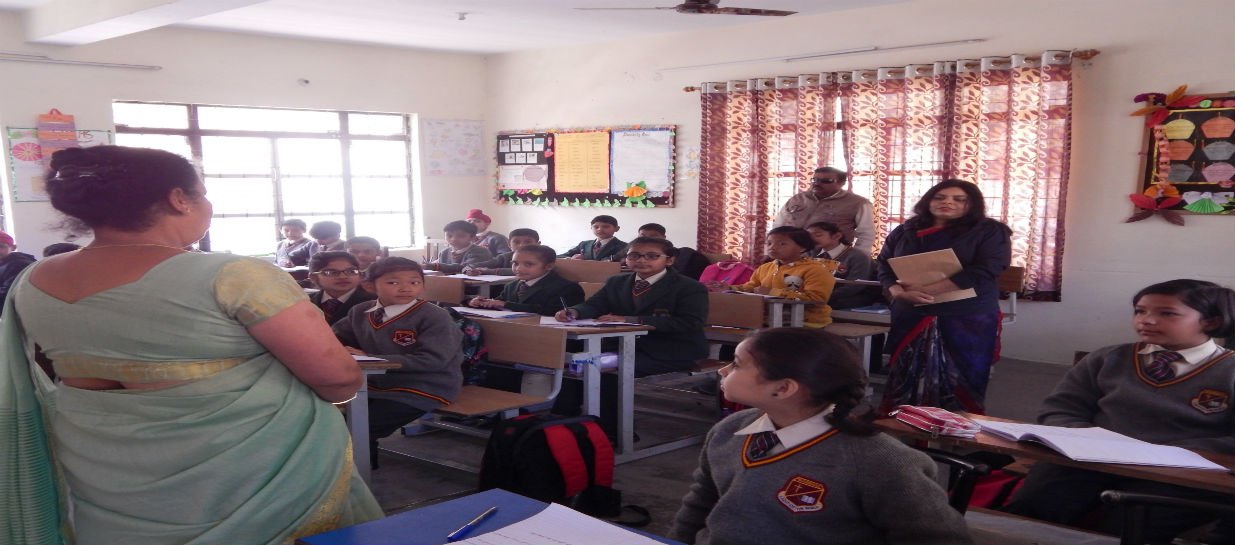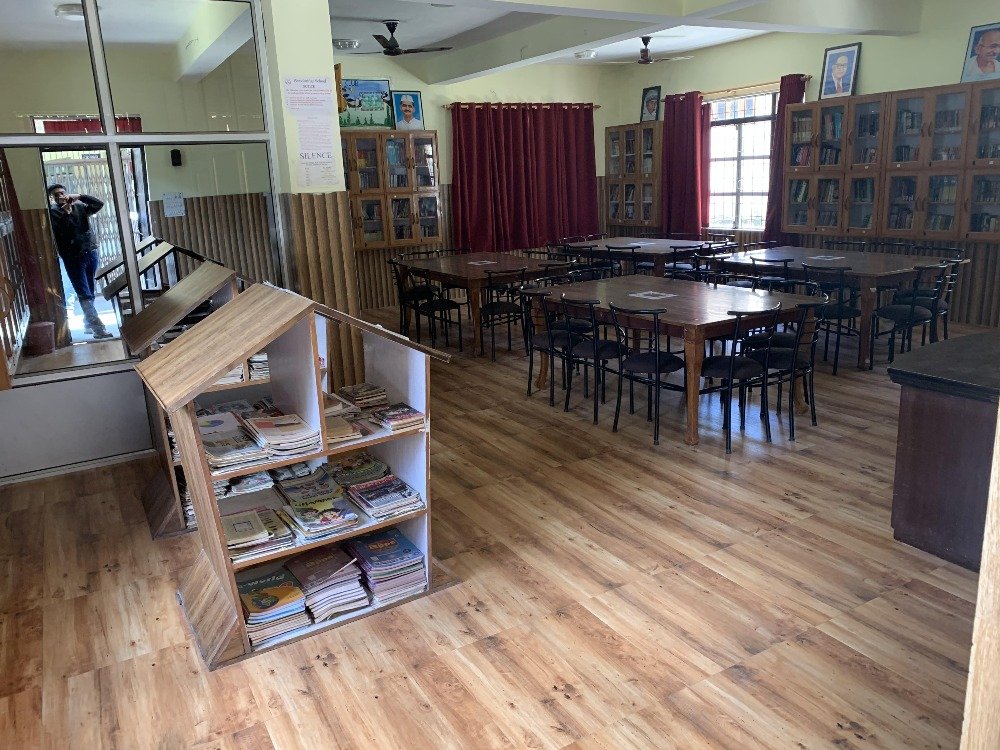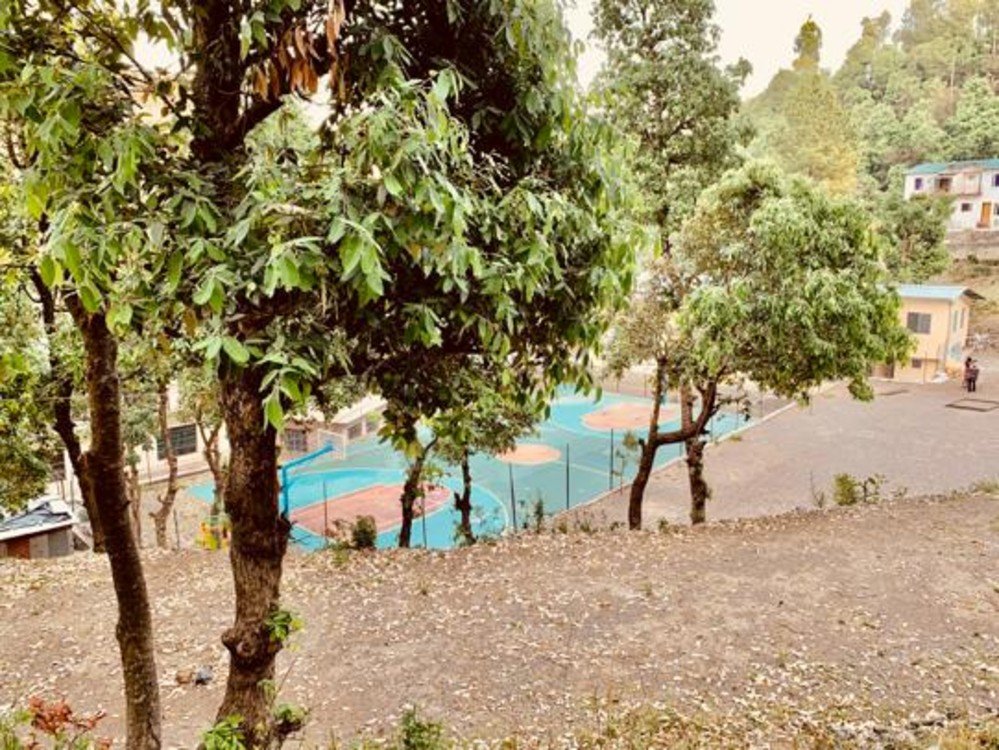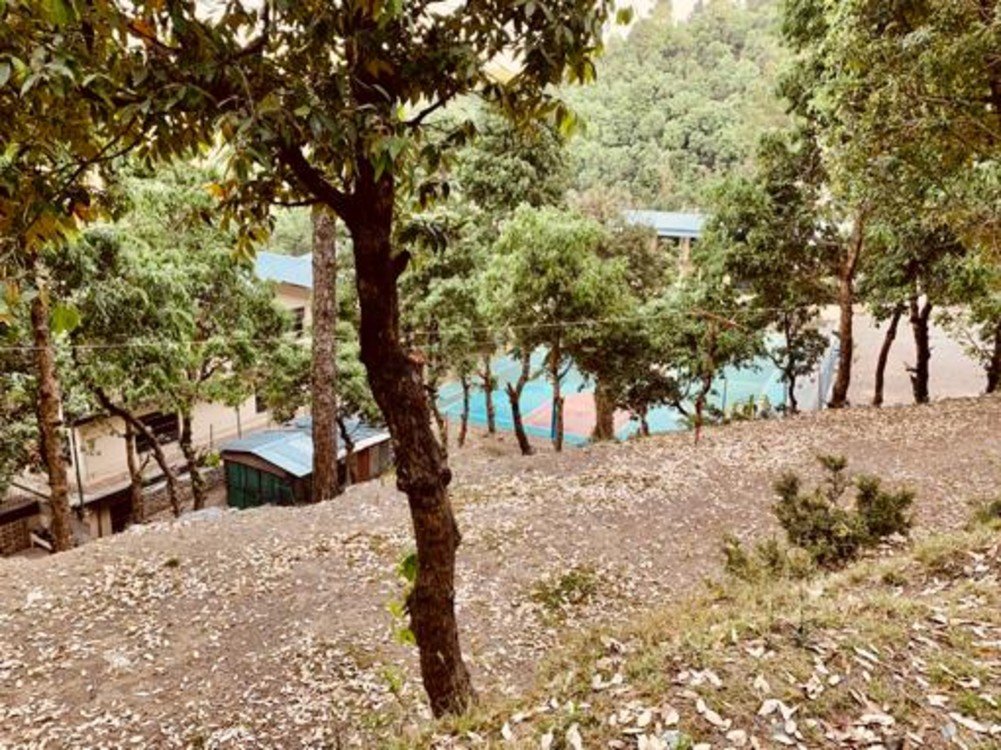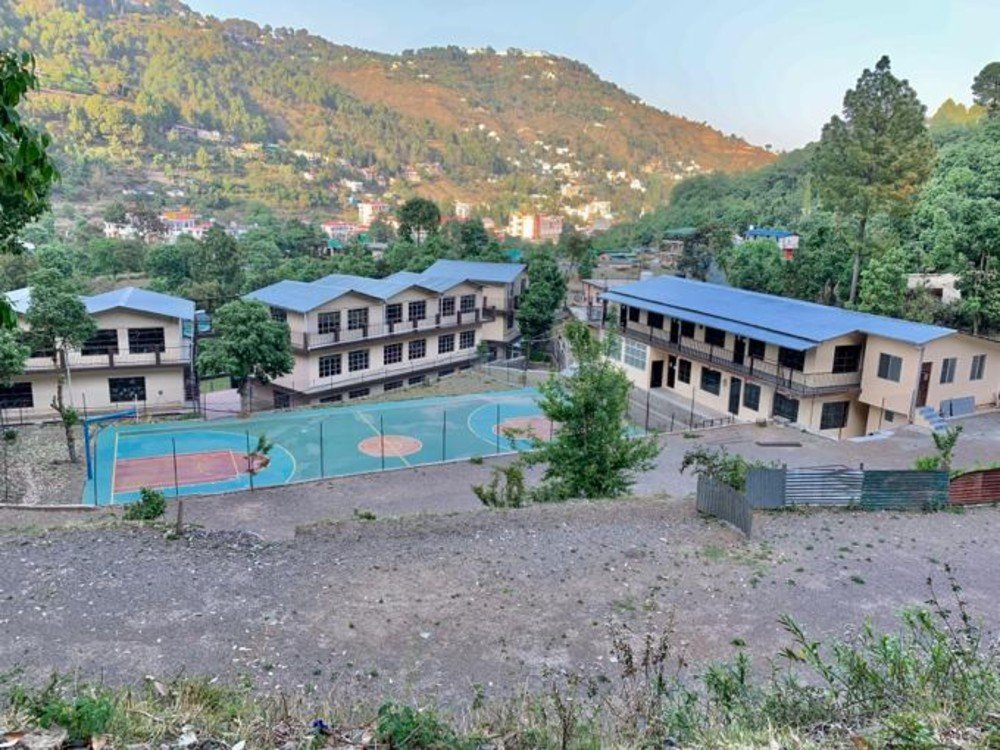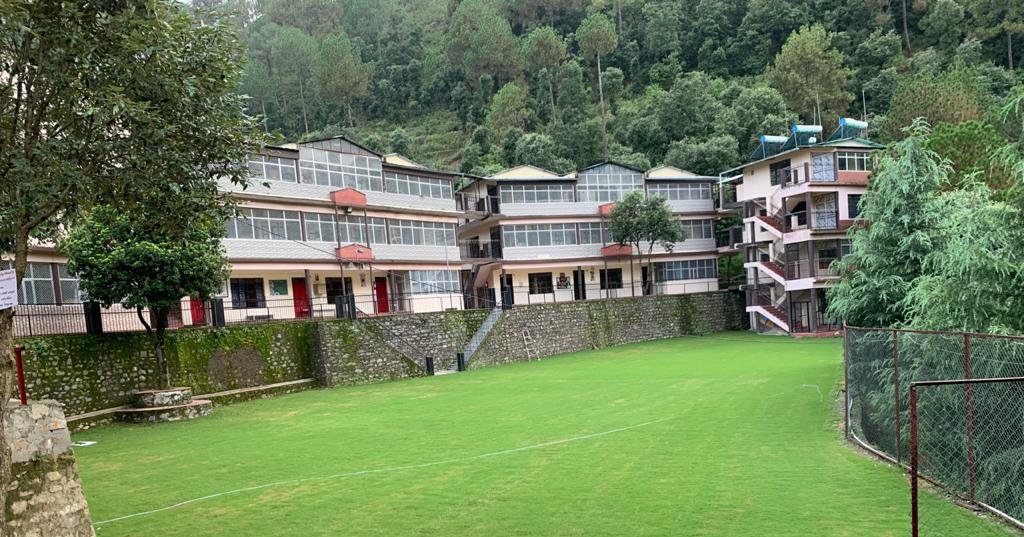 Mission Statement
Apart from achieving high standards in education in a student-friendly environment, the mission of Woodbridge School is to inculcate self-confidence and values in the students. To teach them the skill of effective interpersonal communication by command over English and Hindi language.
Message from the Director
Welcome to the Woodbridge School Website.
I was the Principal of Woodbridge from March 2002 till October 2019. Now I am a working Director of the School. My hope is that your visit to our site today is helpful and that you log out with a positive impression of our school. We are proud of our work and hope to share it with whoever will listen!
"It gives me great pleasure to welcome you to Woodbridge." Woodbridge is a boarding school, located in the midst of the Majestic 'Himalayas' in the beautiful countryside of 'Nainital' Near the city of the seven lakes 'Sattal'.
Students come from all over the country to study at Woodbridge, most with the intention of reinforcing their child's independence and intellectual development with lots of English language support, a friendly accommodation and dedicated, hardworking teachers. A strong ethos underpins the school, and leads to the very good relationships between teachers and students and between the students themselves. It leads also to the outstanding way in which the school promotes equal opportunity and tackles discrimination.
The key to its success is the outstanding spiritual, moral, social and cultural development of the students.
The school takes great pride in helping students do well in their studies and we insist that students work hard at all times. Academic results are good and many Woodbridge students are now excelling in a lot of competitive examinations We also want to ensure that students have an enjoyable experience with us and make friends from all over the world. Everyone is therefore encouraged to participate in extra and co-curricular activities We believe that we offer students a very good education at Woodbridge and very much hope that your experience with us will be a memorable one Finally, our daily operation in school and around the community, is based on the principles of Respect, Excellence, Accountability, and Leadership. This concept was developed cooperatively by teachers, students, and parents to provide a foundation for how we do business. Through regular instruction and constant reflection our goal is for our students and staff to model these concepts now and into adulthood. Thank you very much for your visit and support. We could not succeed without you.
Best Regards,
Mrs. Anita Kerr
Director
Message from the Chairman
Greetings to you, and a very warm welcome to our Website.
With my love for education, combined with a true passion, keeping in mind that childhood education concerns itself with what is best for children, it was always a dream of mine to open a school which would impart a quality education and would enhance the lives of the children through gentle consistent encouragement and support and to assure parents of the safety of their children throughout their stay with us, along with the time spent in these facilities where children enjoy learning their curriculum, play, and socialization. The quality of the childhood education a child receives has a direct impact on positive child development.
These children are not only experiencing normal brain growth, but verbal and physical skills as well. Here at Woodbridge, teachers use a variety of techniques for imparting quality education. We use lesson plans, worksheets, and even teacher resources for these young students. Being introduced to the learning process is an important step for these children. They soon embark on a whole new world of learning.
Deciding our motto 'Light of the World', involved a lot of introspection and thinking.
What exactly is being a true light was always an unanswered question on my mind however, what is real is that light stands out in darkness. A light never runs out of energy or luster. The sun, a ball of fire, and surely can be construed as a light is said to never run out of luster. God transcends all thoughts as he surely has lived out to be an example of being a true light.
In a world where pseudo behaviour and methodologies have taken a tremendous toll in the grooming of our children, today it is important for us to identify the light that comes from the true source of light that surely brings people from one point to another. It leads them to their destiny.
A light cannot be described as such, as long as it doesn't provide enough luster to pave the way. We have to be beyond the literal description of the light and not only pave the way to a bright future, but also pave the way to restoration so that we may arise once again to the original intent of making a true citizen who makes the difference.
Today I strongly believe, that teachers of children because they have in the law the essential features of knowledge and of the truth, should be convinced that they themselves are a guide to the needy, a light to those who are evolving in this beautiful world of ours.
Best Regards,
Mr. Vinay Kerr
Chairman
Latest Announcements
Some latest announcement information.
Latest News
Some latest news and events information.
Gallery
Some memories of events and activities from the past.